Pool Cleaning and Repair Baltimore MD: quality you can trust
The best time to go for a swim is during the scorching heat of the summer, and it's always a good thing to cool down. Make sure that your pool is clean and maintained at all times. A neglected swimming pool will be dirty, and it can be a breeding ground for all sorts of bacteria and germ-causing diseases. Ensuring the correct pH and chlorine should be at optimal levels, or else E Coli, giardia, and crypto will surely be present, causing dehydration, stomach cramps, vomiting, nausea, and diarrhea. If you want to make sure your backyard oasis is sanitary, Pool Cleaning and Repair Baltimore will take care of your problems.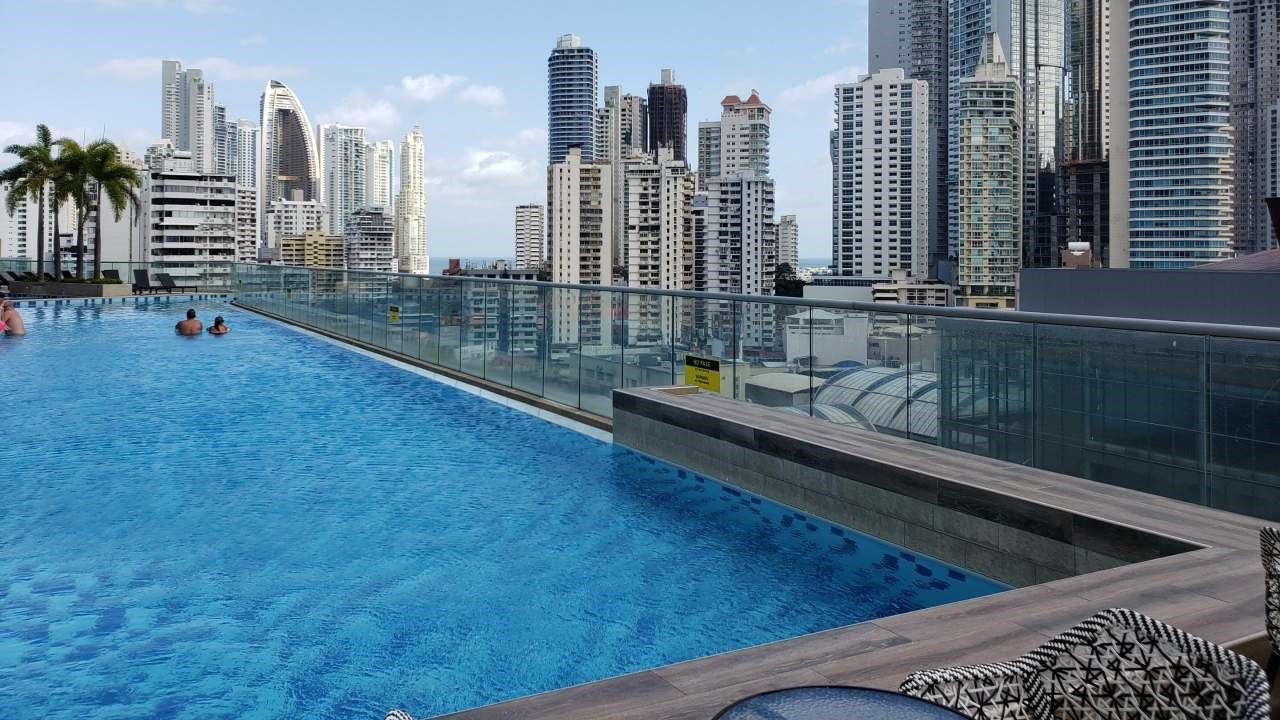 The importance of a clean pool
If your swimming pool has been neglected for a long time, it is expected to have a build-up of dirt and debris as well as germs. If you don't pay attention to the well-being of your pool, the initial sign you would experience as you go for a swim would be eye irritation because of the dirt and the debris because you don't hire someone to clean your pool. The accumulated dirt will invade your pump and filter, causing your equipment not to work correctly. Pool Cleaning and Repair Baltimore will make sure none of those things will happen to your backyard oasis. We have the best cleaning method technology has to offer, and this makes our work even faster.
Repair and maintenance
As a part of our service, we make sure the pool equipment is functioning correctly; we do a spot check on each attachment to determine their working condition. As some people who own a pool would be tempted to fix their filters and pumps on their own, they might think they are cutting costs. When we talk about machines, this involves a delicate process of handling them. A lot of care is taken into account. Certain pools require different care depending on the material. To illustrate an example, a concrete pool has to undergo acid wash to remove algae and stains. Having your pool in good condition might cost you extra bucks, but it will last longer.
We also do emergency repairs round the clock because you never know when your pool is going to have a breakdown. We have someone on standby who can get to your place whenever you need help.
If you want the best results, make sure to contact us.
For excellent service, be sure to contact Pool Cleaning and Repair Baltimore. We have been in the business for more than ten years, and we always deliver what we promise. Our services are affordable, so you don't have to worry about spending too much money to preserve your investment. We want our customers to enjoy the benefits of a safe and clean pool; as you swim, your mind will be at ease knowing that you are safe. Your backyard oasis is one of the best investments as it can add value to your home.
If you are in need of our services, you can schedule an appointment, and we will be right there with you.