Above Ground Pools Baltimore MD: the affordable alternatives
A swimming pool of your own is one of the best long-term investments, and you can enjoy the benefits of physical and mental health factors associated with having a pool. Getting one for yourself can be fun and exciting, but one thing hinders an individual, and that is funding. You have to plan out the timeline, the necessary financing, and labor which can take out a lot of your expenses. Rather than going to a public pool, you would rather have one yourself. There is a way to have your private oasis without having to spend much money; we here at Above Ground Pools Baltimore can give the solution you will need.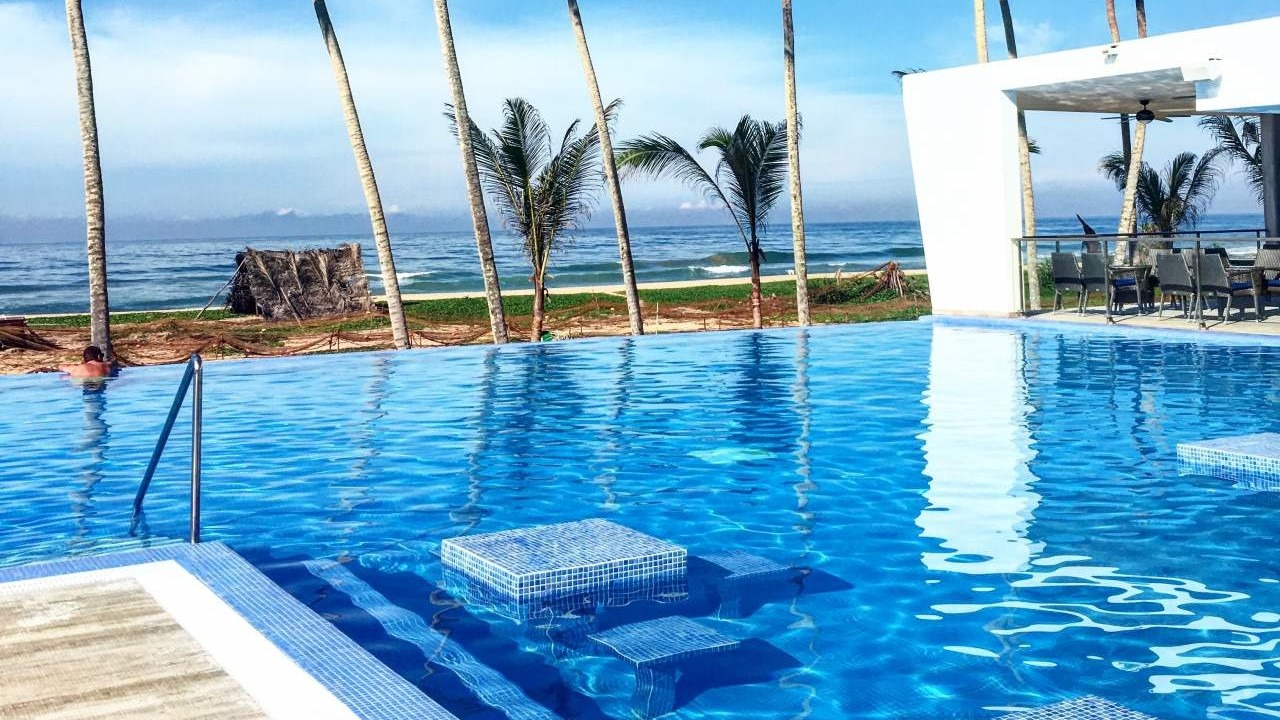 Choosing Above Ground Pools Baltimore
Everyone wants to cool off during the summertime, and most people would crowd public pools as well as the beach. You just want to get away from the hassles of your daily routine; having a nice dip in your backyard seems like an excellent idea. Thinking of owning one would be nice, but that can happen. Indeed, you have heard of above-ground pools and why they are a good alternative for other types of pools for the following reasons.
Affordable. Swimming pools, in general, cost a lot of money and also, the maintenance can take a lot out of your expenses. With an above-ground pool, it would cost about $5,000 up to $7,000 for the installation. You would be saving a lot of money, especially with the installation, because it requires no special equipment.

Installation. With this type of pool, installation is not a problem, and your backyard won't be excavated; we will just even out the ground and set your pool up. Another good reason this pool is right for you is it only takes a month to be installed. You won't have to worry about being delayed with the completion of this project, unlike for some other pools. After the construction of your backyard pool, you can now enjoy the rest of the summer.

Building codes and zoning permits. Pool construction is that simple; before the actual process, there will be specific requirements, and this will depend on the city in which you are located. This process may take some time because of particular conditions and inspections. You can't possibly accomplish this all on your own, and we have contractors who are used to dealing with this kind of stuff. We can expedite the process and move you up to speed.
If you want to know more, we would like to hear from you.
If you want the best deal for your budget, then an above-ground pool is definitely for you. You won't have to worry about a bunch of pool materials that you are not familiar with. What you see is what you get with Above Ground Pools Baltimore as we provide quotes for your reasonable estimates with no hidden charges. You would enjoy your summer and relax, let your worries wash away, call us.